Cvhightech was established in 2019 by Mr Moin and Mr Mudassir, and Liban Mohammed, who put their time and dedication into establishing this Import and export company. The company deals in rice, pulses, oil, and grains. We export and import our goods and services, like basmati rice and parboiled rice from around the world. We mainly import and export from countries like the USA, Australia, African countries, India, Canada, UK, and UAE.
Cvhightech aims to export high-quality grains, pulses, oil, and rice to all homes in Africa, UAE, and Wester Countries. We have high standards for the goods selection process. We only select the rice rich in quality and their service cost is competitive when compared to other companies of the field.
Cvhightech mission is not to just gain from the business but also perform welfare activities such as sending rice, grain, and pulses to the countries that have a shortage of food.
We aim to contribute to the world by helping in minimizing starvation problems.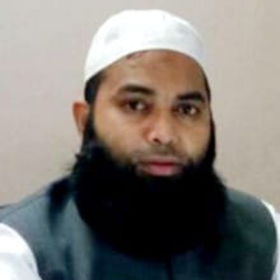 Khaja MudassirUddin
(Managing Director)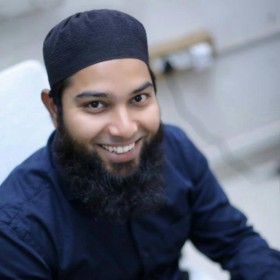 Khaja Moinuddin
( Founder - C.E.O )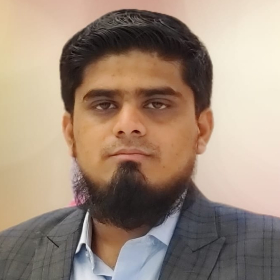 Mohammed Amair Hussain
(Manager)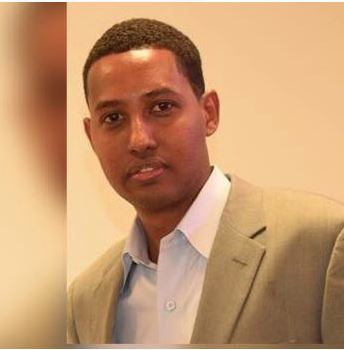 Liban Mohammed
Partner USA